Facebook: https://www.facebook.com/events/608780879895302/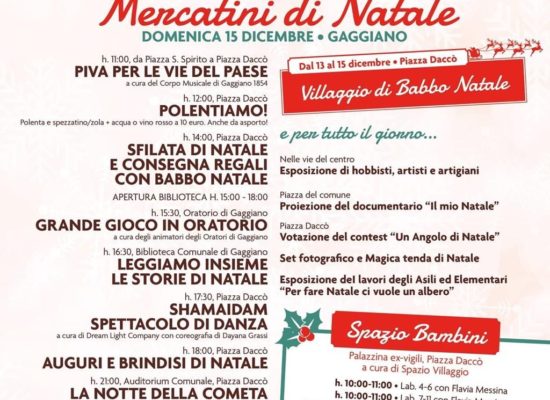 Dalle ore 10:00 alle 22:00 Eventi, Sfilate, Mercatini, Giochi, Spettacoli, Babbo Natale, Storie e molto altro.
Vestiti di bianco per un'atmosfera da favola. Dalle ore 20: Cena a 30 Euro / 70 posti disponibili, prenotare contattateci o […]
Altre notizie
SUPPORT
5 x mille
Donate with Tax benefits
Support the development of social enterprise
Sustain social inclusion projects
Involve your firm
Involve your school
Come and visit us in Burkina Faso
Salva
Salva
(Italiano) Come compilare il modulo per dare il 5x1000 a Kolon Kandyà Italia Onlus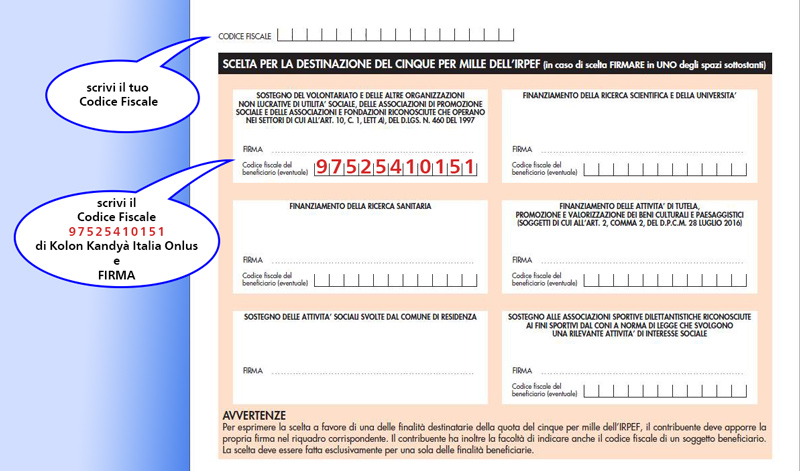 Puoi sostenre i nostri progetti
EROGAZIONI LIBERALI :
Intestatario: KOLON KANDYA' ITALIA ONLUS
C.F.: 975 254 101 51
IBAN: IT36Y0306909606100000065150
BANCA INTESA SANPAOLO S.P.A.